6ft x 8ft Units First Floor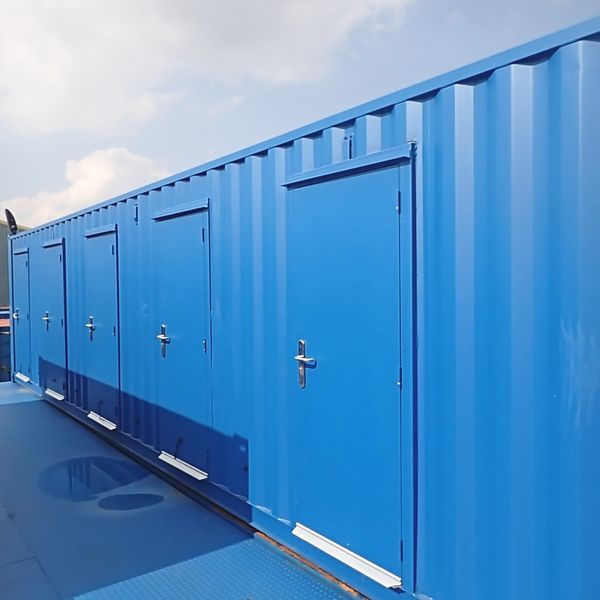 Pay less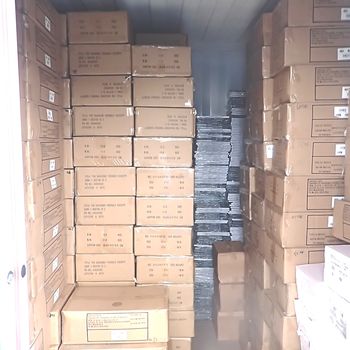 STORE
4U
has installed a new line of first floor units, ideal for smaller lighter loads, which is reflected in the hire charge of just £45 per month. If your storage load is manageable and you don't need to pay for a ground floor unit, then why not take advantage of the lower cost of these smaller units? What's more, these units also have personnel doors, instead of traditional shipping container doors, which makes them much easier to use.
The units are accessed by a single metal staircase and safety platform, and are treated with
Grafo-therm anti-condensation spray
, making them suitable for paperwork and items stored in cardboard boxes.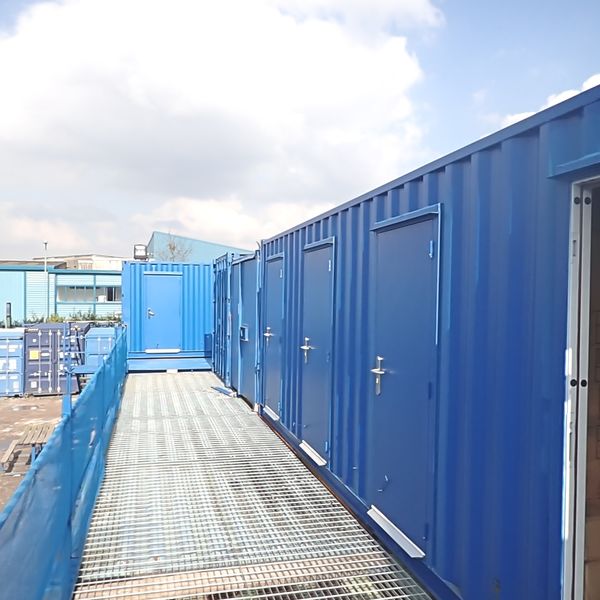 Contact us today at STORE4U on 0151 546 4900. You can be sure of a friendly and helpful response from any of the team and remember - we will not be beaten on price!